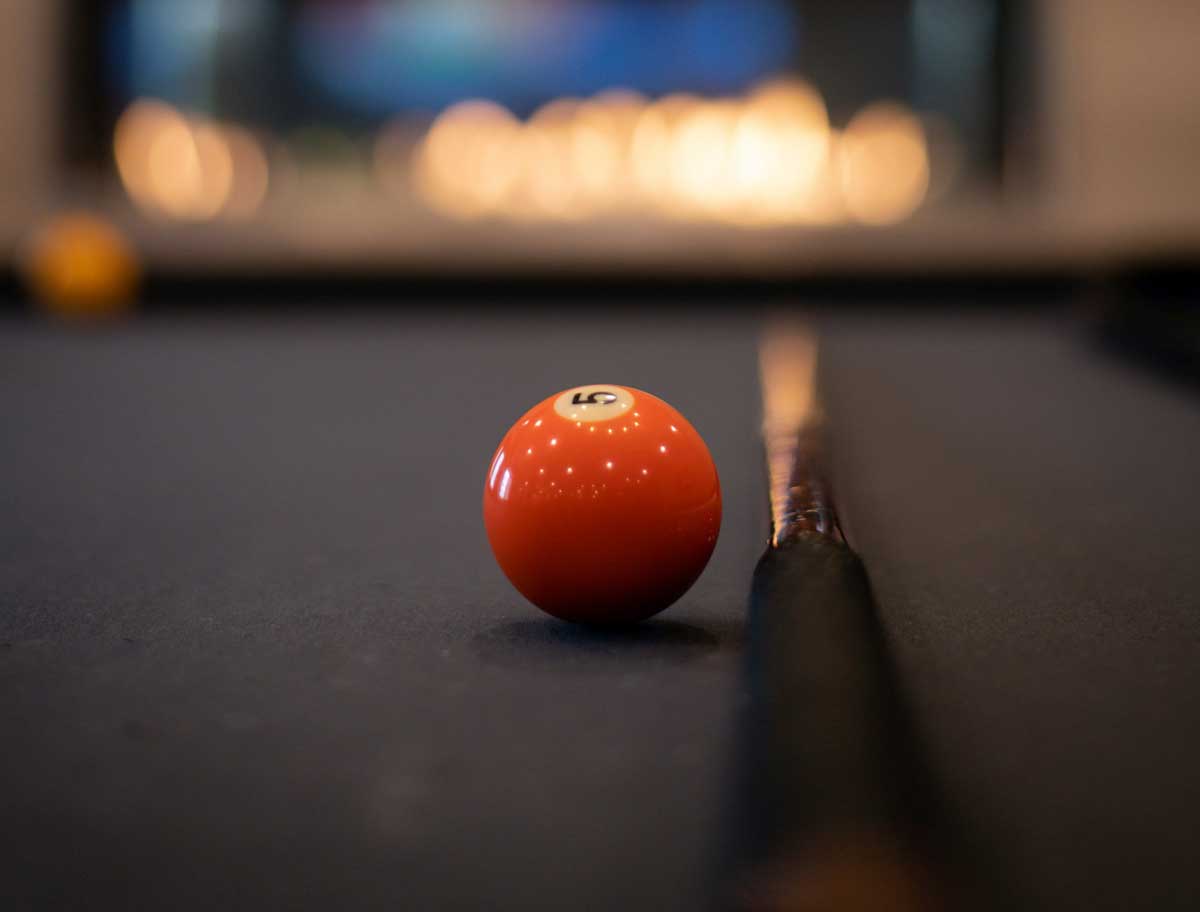 Amenities & Features
As a tenant at The Mendota, you are guaranteed modern and functional appliances. We make sure to furnish our units with only the best and we aim to minimize the chance that anything will break down. You'll also have full access to several facilities depending on the unit, including heated underground parking garages!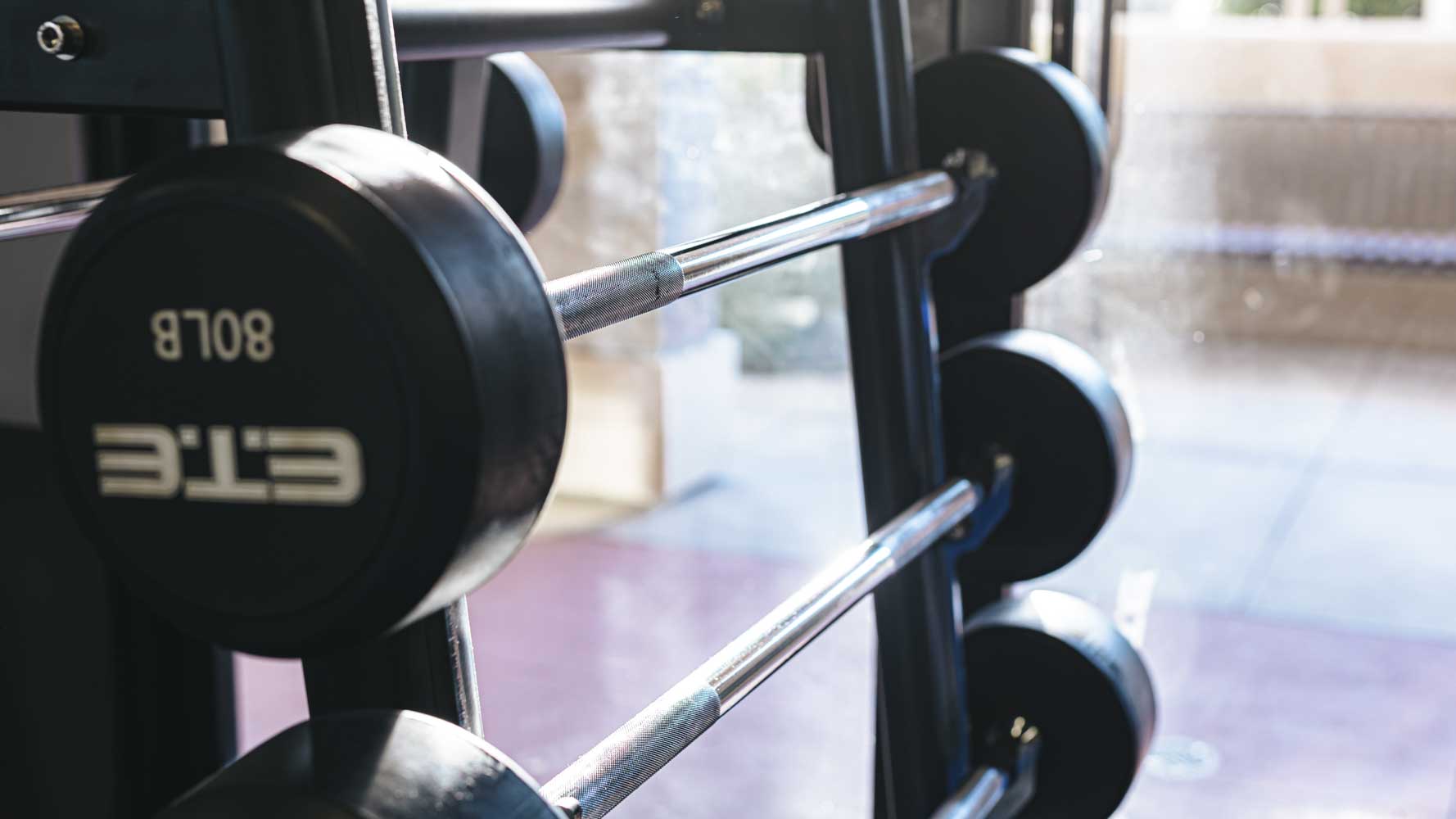 Full-fledged Gym!
No need to get a gym membership, you can find all that you need at The Mendota. The gym is free for all tenants to use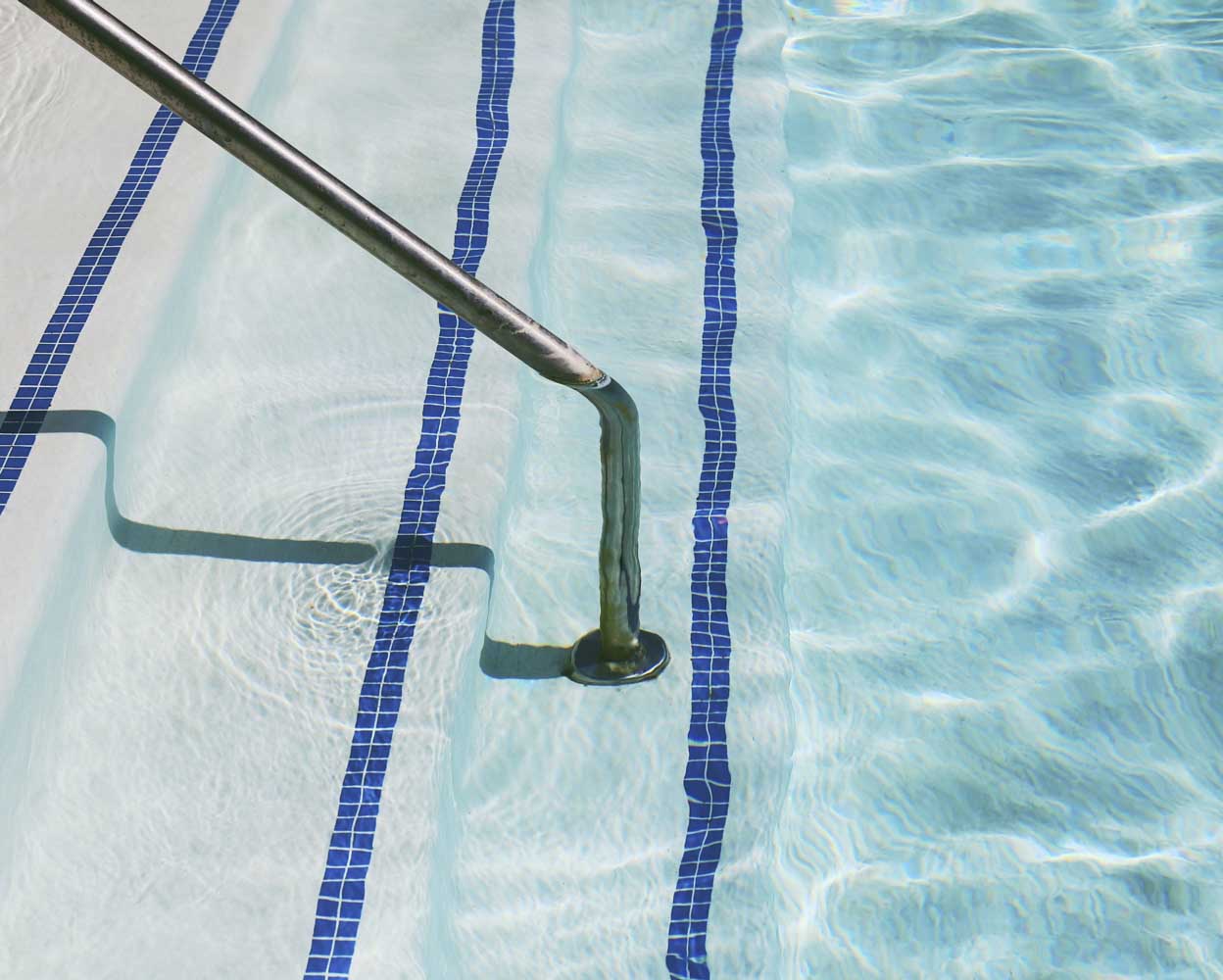 Take a dip in the pool
Nothing is better than taking a swim in the summertime, or after a hard day at work! If you need a different type of exercising, look no further.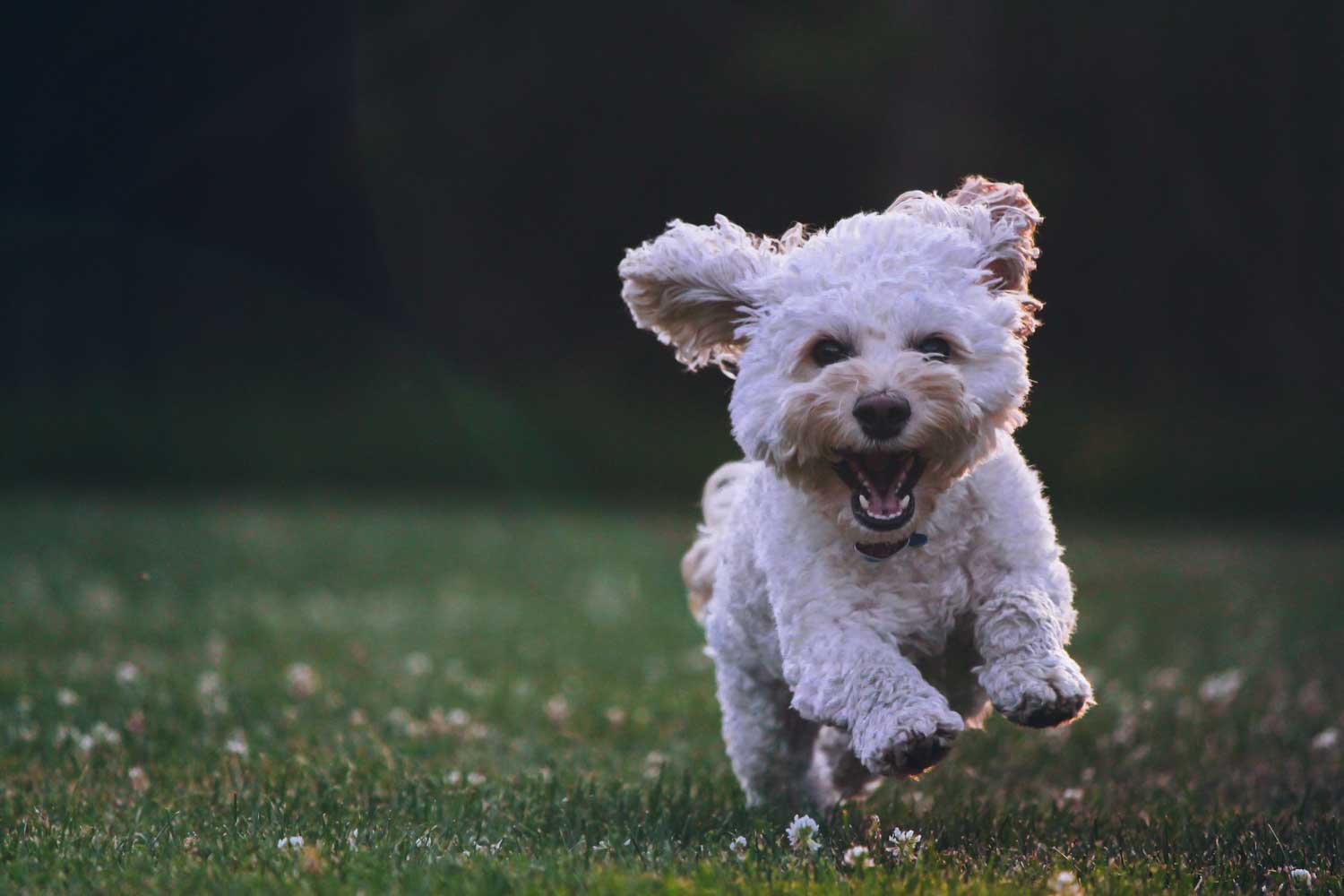 Pet Friendly and Smoke Free
We are proud to offer to our tenants the opportunity to bring their pets (dogs, cats, fish, birds) when they move in.

The Mendota is also a smoke free complex.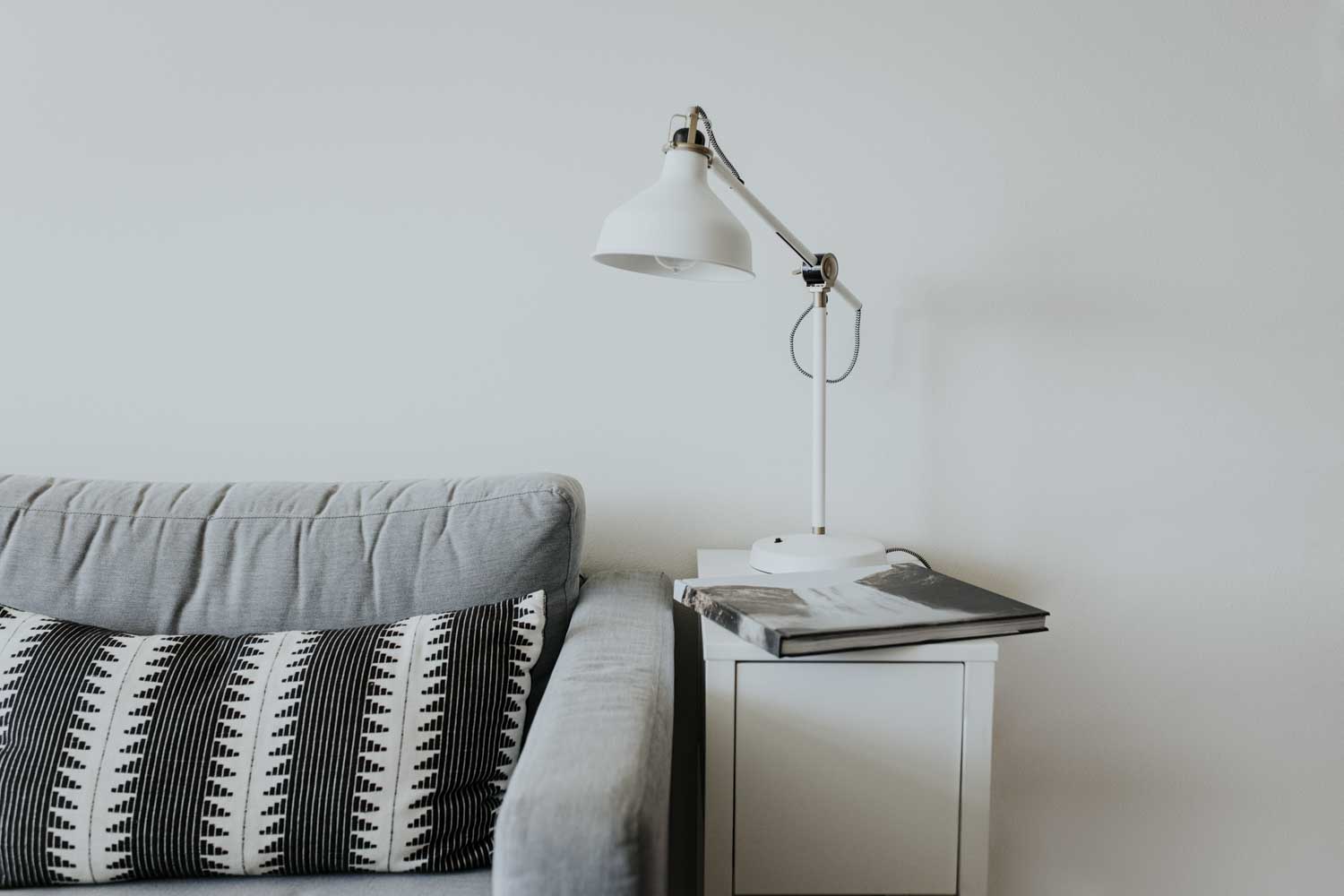 A Floorplan for every need
The Mendota has several apartment options for every living situation, whether you need a one bedroom, two bedrooms, or even an office den!