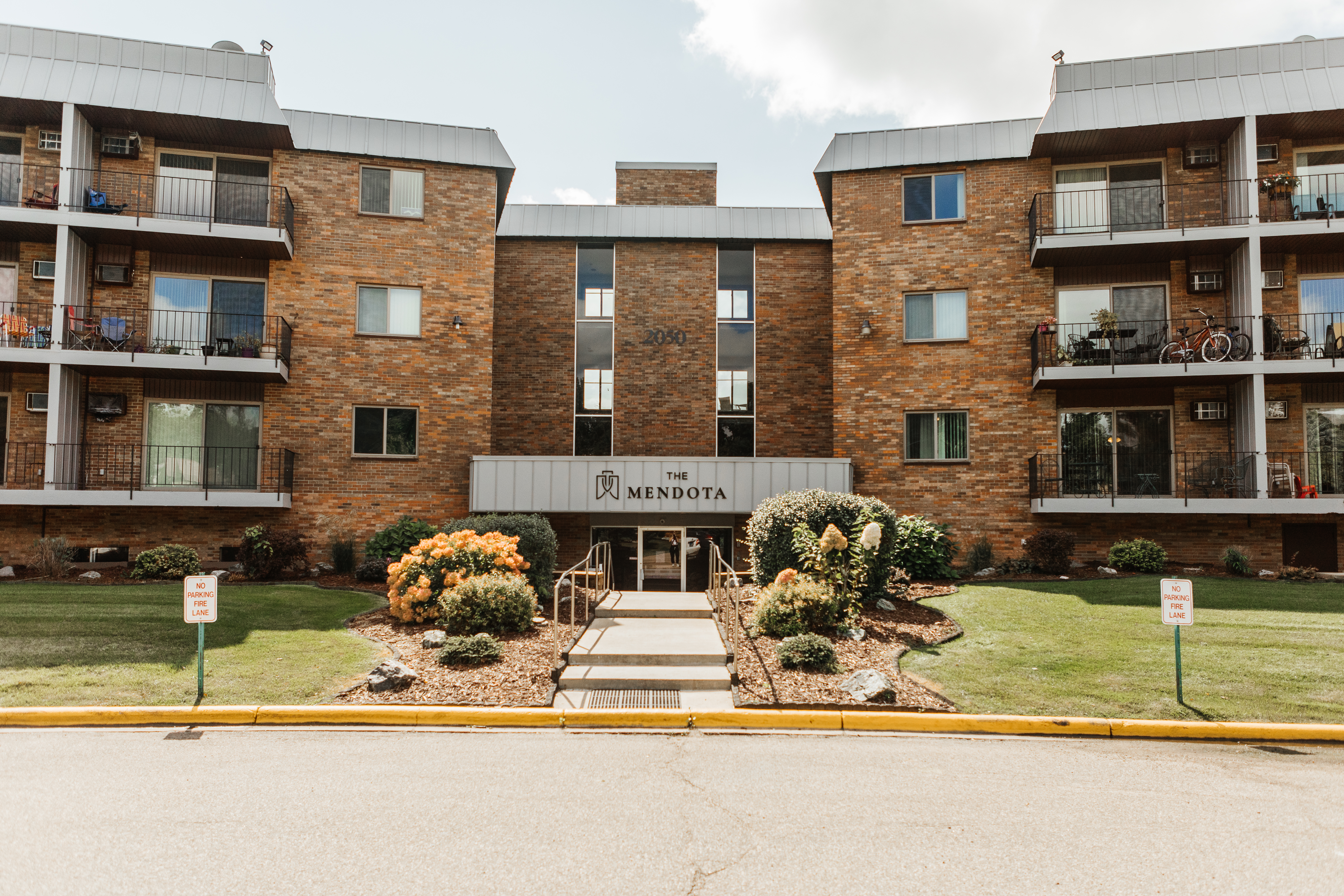 Luxury living - Serving the Mendota Heights community
Newly remodeled and revamped from top to bottom, The Mendota promises its tenants the grandeur of luxury apartments but without the hustle and bustle environment that usually accompanies them. We offer an upscale, luxury community with a refreshing aesthetic and unparalleled charm.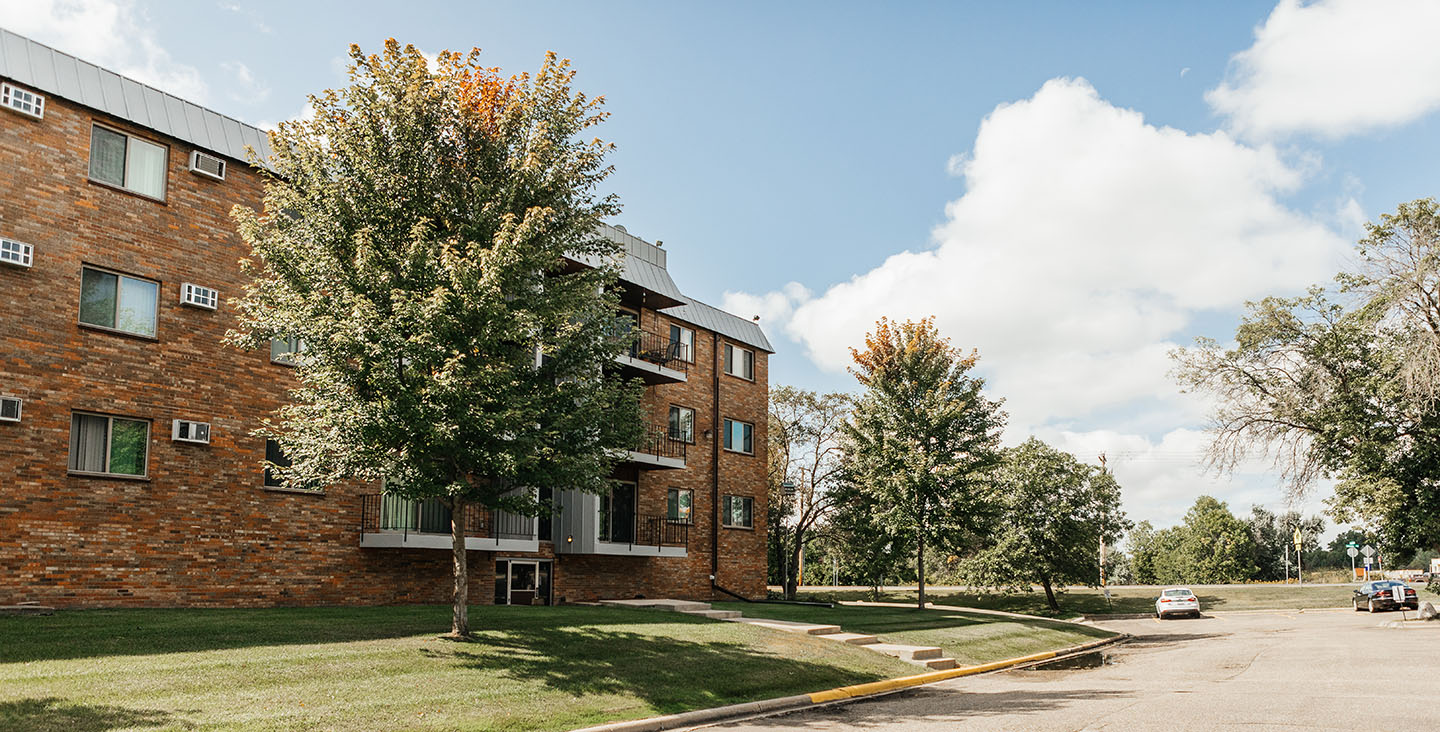 A Wonderful Community
We've taken great care and effort to make this one of the most comfortable and homey apartment complexes serving the Mendota Heights community. Our units have all new amenities and interior that we know you'll love!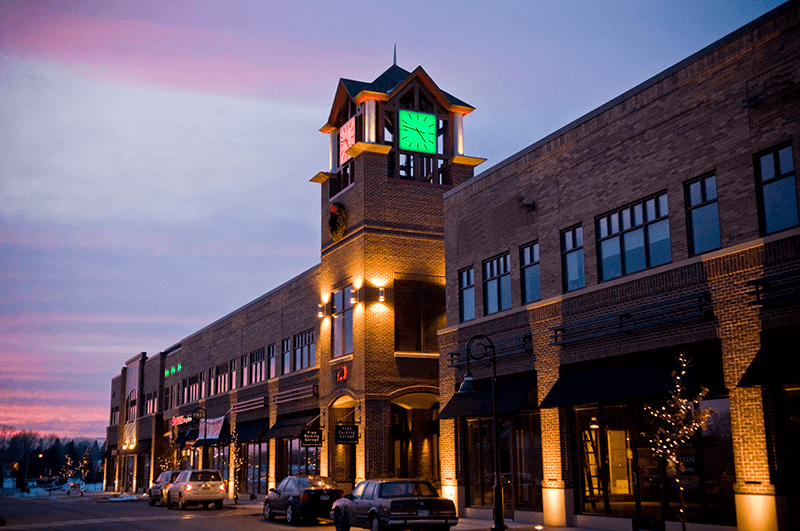 A Superb Location
The Mendota is nestled nearby to lovely Mendota Heights. Conveniently located to downtown St. Paul and downtown Minneapolis.